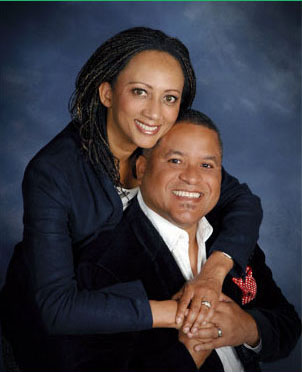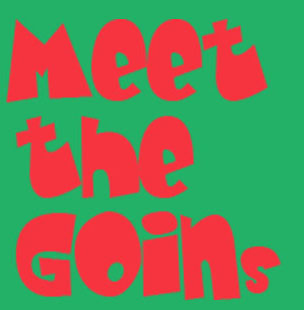 Noel and Carla live happily in Southern California. Their love for the Lord and power of His promises inspired them together to create these books based on their favorite Psalms chapters. They especially want children, both young and old to realize the power and presence of God in their lives. The young girl, LeeCee, illustrated throughout both Psalm 91 and Psalm 23 is based on real life daughter Elyse Ashley.

Noel has had a love for the arts all of his life and has obtained several degrees including Graphic Design, Illustration, and Animation. His passion for the arts has been translated into a lengthy career as a teacher/college instructor. When Noel is not teaching, he can be found drawing, animating and sketching.

Carla has a passion for the Lord and for reading. She believes that words, whether spoken or written, have tremendous power to encourage, challenge and empower the life of the receiver.

Both Carla and Noel have experienced the revitalizing power and strength of our Lord's promises. It is our hope that readers will delight in reading and re-reading their illustrated versions of both Psalm 91 and Psalm 23 as much as we have been blessed in creating them.